Accueil
22,50€
12,00€
10,50€
10,50€
13,50€
14,90€
13,50€
22,00€
13,50€
45,00€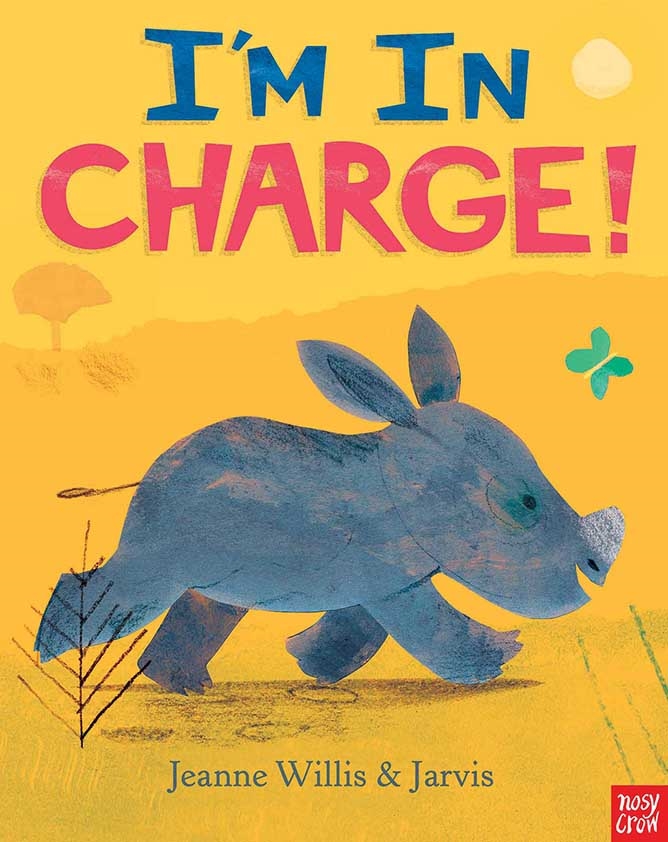 Willis, Jeanne / Jarvis, Peter
Edition Nosy Crow
10,50€
Little Rhino loves to show the other animals who's the boss and when it comes to sharing... he will not!
But Rhino is about to learn that beastly behaviour is a bad idea....
One will recognize kids bravoure shaded with naiveté... The characters Rhino encounters are to obey him until a herd of wild beasts take a hand on him..
Illustrations by Jarvis do match evey scene and are so colourful!