Accueil

Actualités

Evenements et manifestations
WRITING ISABELLA
Erica Lainé will be talking about the first two books in the trilogy, Isabella of Angoulême: The Tangled Queen.
Writing Isabella will focus on how she discovered Isabella, her research and the writing of the books.
Extracts will be read with a taster from Part 3, which is nearing completion.
There will be a Q and A session as well as book signings after the talk.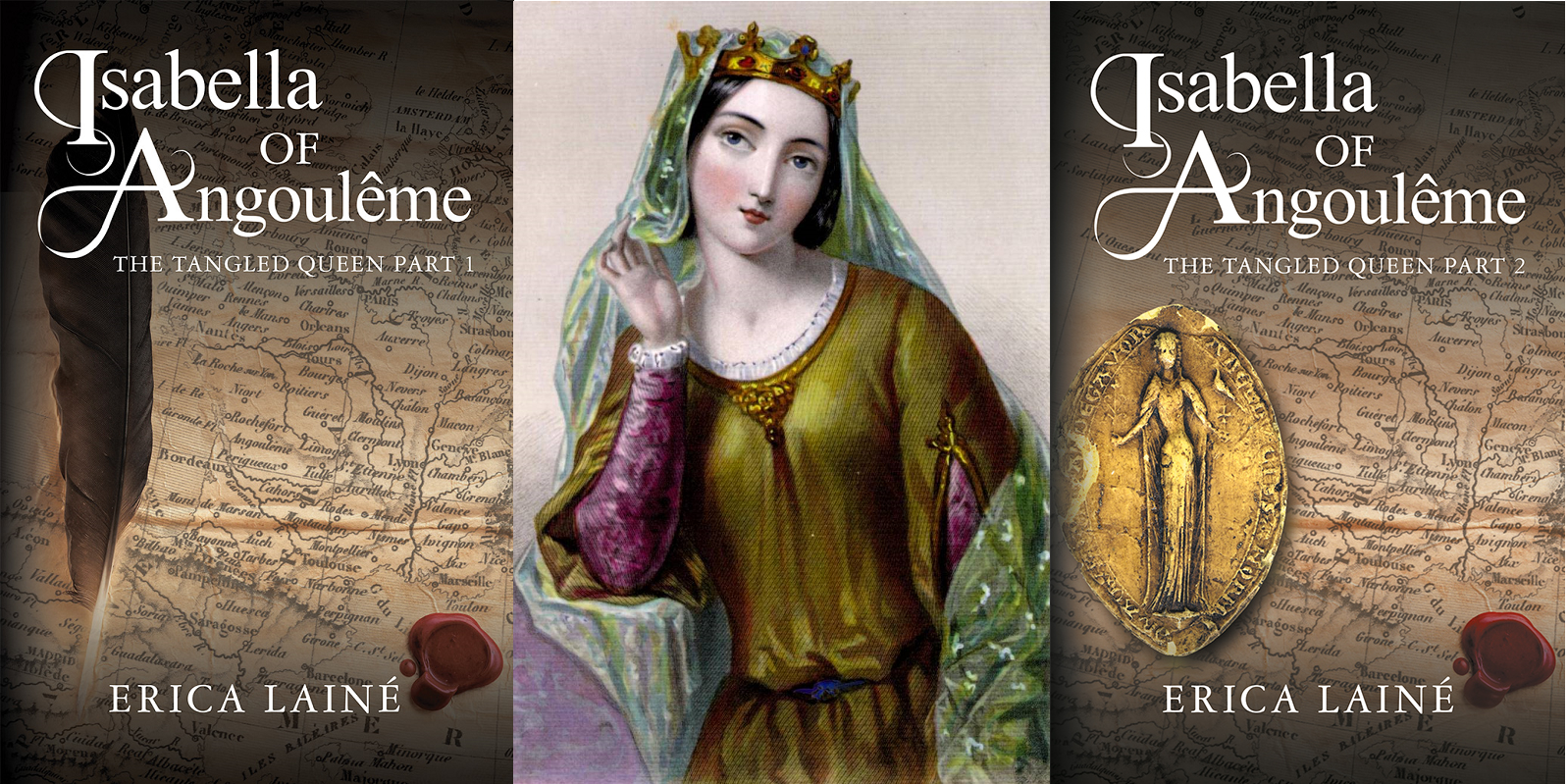 Thursday 14 June 2018 at 5.30 pm
Le 14 Juin 2018
RETOUR