Accueil

Actualités

Nos archives
Atelier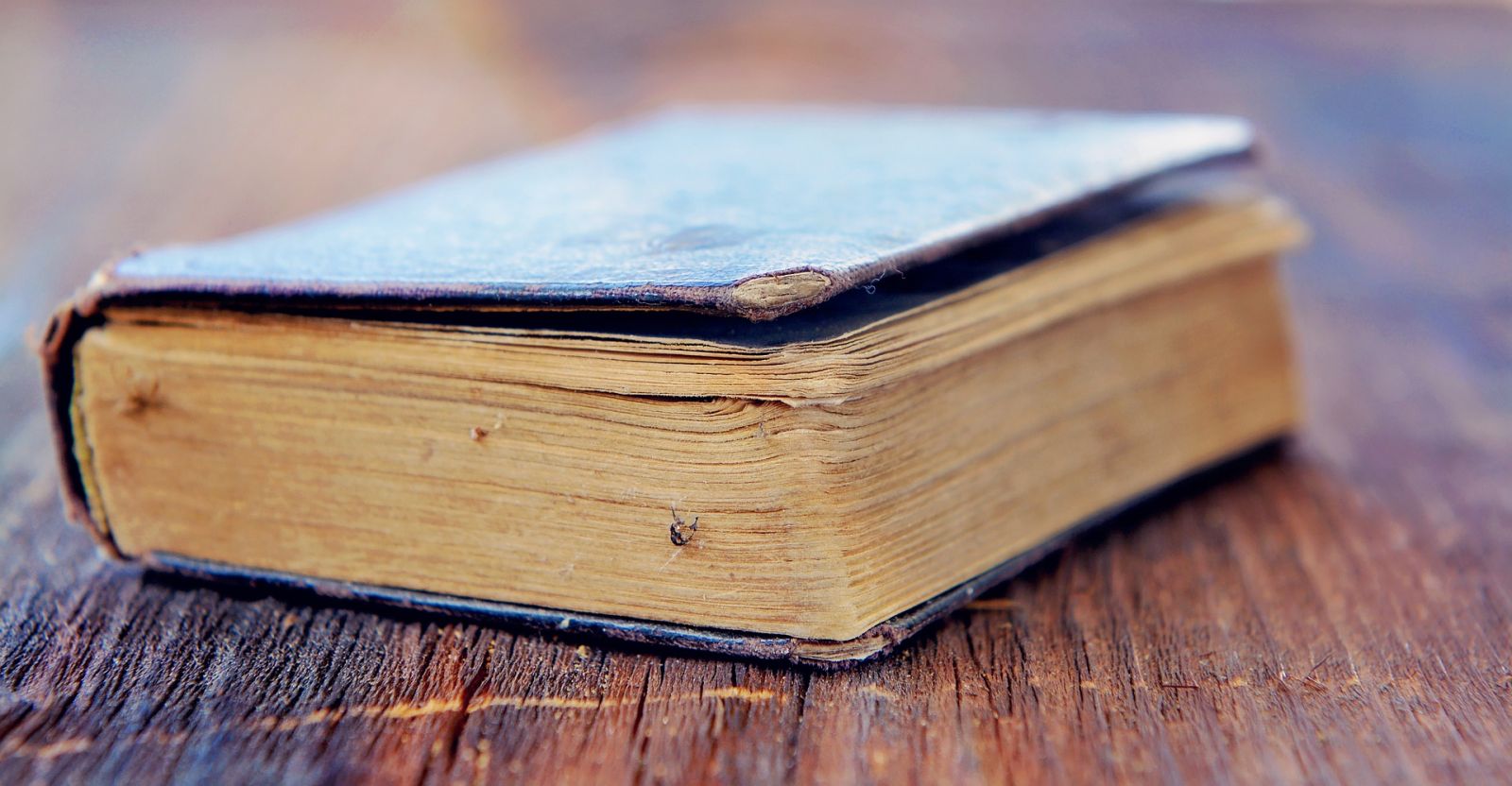 Les ateliers de Bradley's Bookshop auront lieu le deuxième samedi de janvier, février et mars ( soit les 14 janvier, 11 février et 11 mars) de 10h30 à 12h.
Ils s'adressent aux enfants anglais ou français, entre quatre et quatorze ans.Les thèmes abordés sont comment faire un livre, écrire une histoire et illustrer une histoire.Les ateliers sont dirigés par Veronica Weinstein diplomée de l'école des Beaux Arts de Paris.
Les places sont limitées à 12 enfants par atelier , inscrivez-vous vite !
Le prix est de 10 euros par atelier, le gouter et les fournitures sont offerts.
Pour vous inscrire cliquez ici https://goo.gl/forms/e74RAx74yrZZjnJ82
Bradley's Bookshop announces a series of children workshops to take place on the second Saturday of January, February and March from 10:30-12:00.
All of these will be conducted by Veronica Weinstein, Alumni of Paris's Beaux Arts School and are available to children from 4-14 in both English and French.
The workshops' all revolve around the theme of books and are specifically, make a book, write a story and illustrate a story. Places are limited to 12 per workshop, include a snack and cost 10 euros each, so sign up early!
To sign up click here: https://goo.gl/forms/e74RAx74yrZZjnJ82
le 12 Janvier 2017 à 19:09:10