Accueil
19,50€
22,50€
13,50€
10,50€
13,50€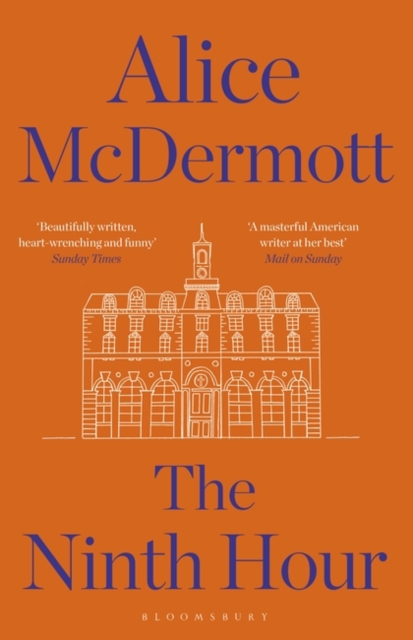 Alice Mcdermott
Edition Bloomsbury
13,50€
These are the stories of Irish-American women in Brooklyn.
After her father's suicide Sally and her mother are taken in by the Little Sisters of the Poor Sick. Despite the tenderness and warmth they provide, Sally can't avoid suffering from depression.
The cost of forgiveness, the limits of faith, and the power of sacrifice are issues skillfully dealt with by Alice McDermott and she was awarded the French Femina Price for foreign literature 2018.