Accueil
10,50€
12,00€
22,50€
10,50€
13,50€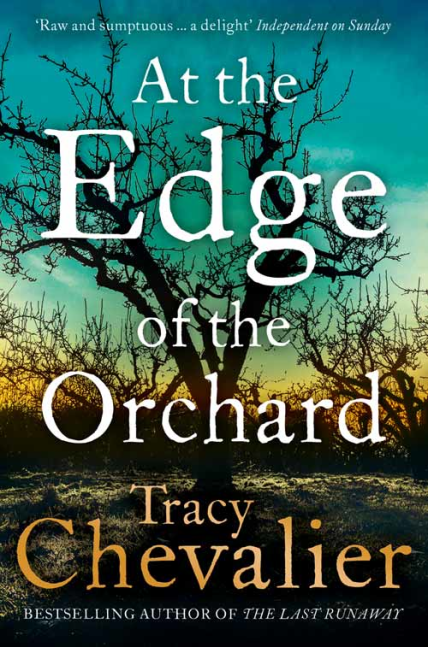 Chevalier, Tracy
Edition The Borough Press
10,50€
The story told by Tracy Chevalier is located in America in the midst of the 19th century. The orchard and its apple trees stand for everything in the Goodenough family's history. Though America is a vast area and life is very tough for the pioneers...
The characters are endearing, you cannot help wanting to know what will happen to them next. The story begins in a slow mood with a love ode to botany and turns to a praise for family ties in the end.
A historical fiction we heartily recommend!